The EAI Collection: Artist Index
Artist Index

A pioneer in the development of experimental film and live-action animation techniques, Stan VanDerBeek was a visionary of avant-garde and expanded cinema. Advocating a utopian fusion of art and technology, he produced theatrical, multimedia experiments that included projection systems, dance, planetarium events and the exploration of early computer graphics and image-processing systems.

After producing a pioneering body of tapes in collaboration with Steina in the early 1970s, Woody Vasulka investigated the narrative, syntactical and metaphorical potential of electronic imaging. His development of an expressive image-language began as a rigorous deconstruction of the materiality of the electronic signal, and evolved to the application of imaging codes and digital manipulation to narrative strategies.

Through rich imagery and visual metaphors, Edin Velez recasts the documentary into a more personal and poetic vision. His subjective observations of culture and place, which take the form of video essays and experimental dramas, are impressionistic visual collages.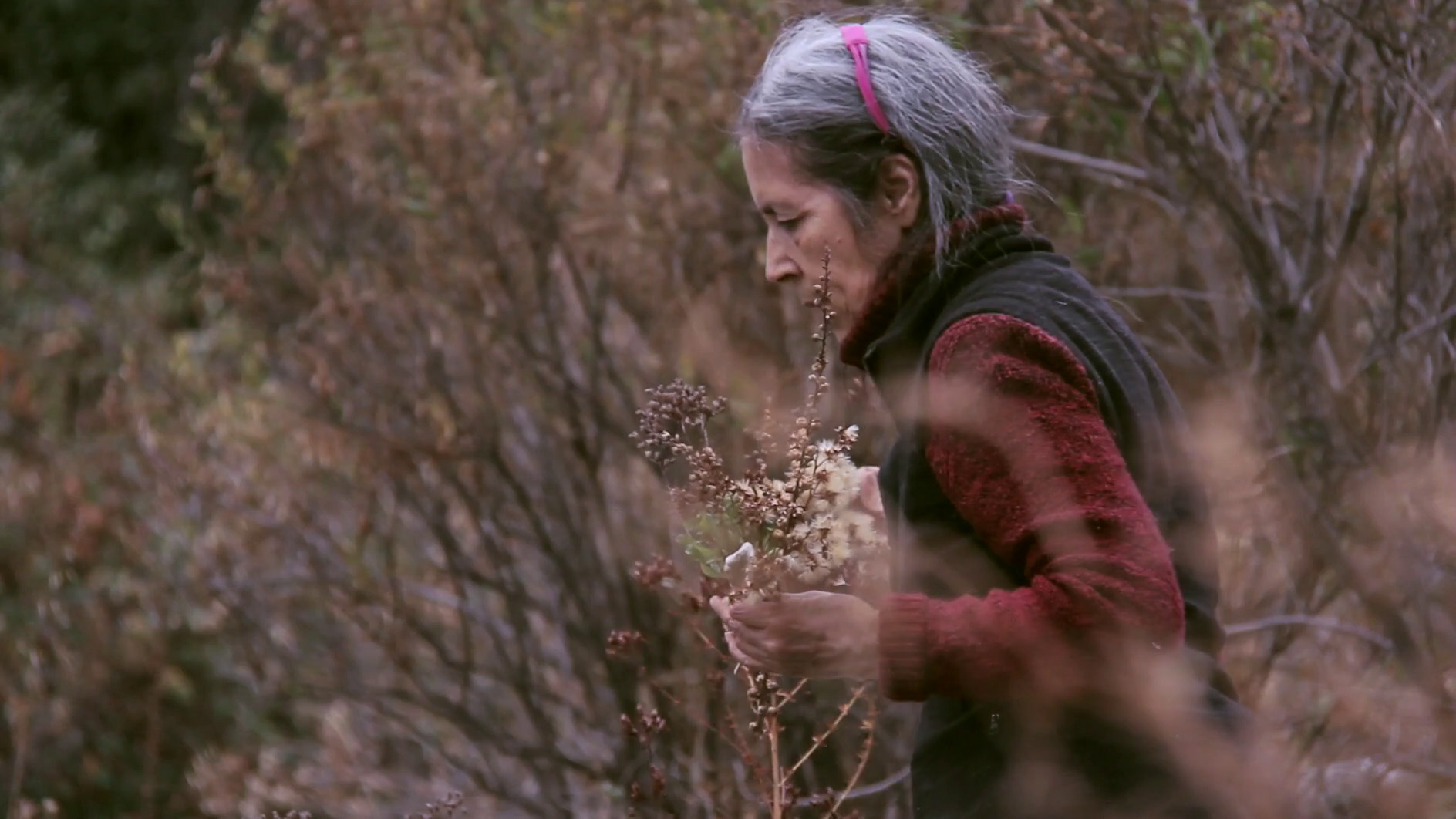 Cecilia Vicuña is a poet, performer, and sound and visual artist, who coined the concept of arte precario (or "precarious art") in the 1960s in response to pressing concerns of the modern world, including ecological destruction, human rights, and cultural homogenization. Born and raised in Santiago, she was exiled during the early 1970s after the violent military coup against President Salvador Allende. This sense of impermanence, and a desire to preserve and pay tribute to the indigenous history and culture of Chile, especially the Quipu (an Andean writing system or "knot-record" fashioned from string), have characterized her work throughout her career.

Bill Viola is a major figure in video art. His works, which have received international recognition, are distinguished by a confluence of allegorical resonance and virtuosic control of technology. Viola explores video's temporal and optical systems to metaphorically examine modes of perception and cognition, and ultimately chart a symbolic quest for self. His ritualized investigations of visual and acoustic phenomena, illusion and reality, achieve a poetic articulation of visionary transcendence.